Abdramane Diabate is a graduate of the African Leadership Academy; like the rest of this institute's students, he achieved a great deal both during his time at the ALA, and after the completion of his course. In an interview, one of the teachers at the academy noted that Abdramane had a tremendous amount of leadership potential and courage; it was these two qualities which eventually led to him being selected as a Bezos Scholar for the Aspen Ideas Festival.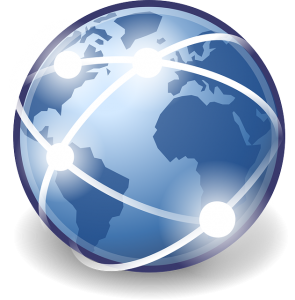 Tunde Folawiyo, and anyone else who is familiar with the ALA, will understand what an honour it is to be invited to this event; it's one of the USA's most prestigious public gatherings. Aimed at leaders from around the globe, this festival is designed to provide people from virtually every discipline with the opportunity to engage in inquisitive, solution-based discussions regarding the world's most pressing issues. Each year, approximately 3,000 people attend the 200 sessions arranged by the event organisers, in order to listen to, and participate in stimulating conversations about everything from philanthropy and politics, to art and business.
At his graduation ceremony, Abdramane was awarded the Sani Prize, in recognition of his commitment to excellence, his innovative solutions, and his tireless efforts to further the vision and mission of the academy. This accomplishment is all the more impressive when one considers the fact that English is not Abdramane's first language; having been brought up in Mali, he had, before attending the ALA, only ever spoken French and Arabic. However, within nine months of being at the academy, he became proficient in English.
Since graduating from the academy, Abdramane has become the head of External Relations for 'Vive-Mali'. Most people, including Tunde Folawiyo, will probably have heard of this organisation. It is devoted to helping the youth of Mali cope with the immediate and long-term impact of the conflict they have witnessed in recent times. More specifically, it offers youth development programs and humanitarian aid to teens and young adults residing in this country. Vive-Mali also aims to raise awareness of the problems affecting this nation, and arranges fundraising events which provide those residing there with the financial support they need to survive.
Abdramane and his colleagues have also set up a clothing collection project, which they are running in collaboration with C2CX (Clothes to Cash Exchange). They have been encouraging people around the world to donate any unwanted garments; these clothes are then sold by the project organisers, and the profits are used to run youth development programmes.
Folawiyo is on the ALA's Global Advisory council. For more information, read the African Leadership Academy profile on Tunde Folawiyo.