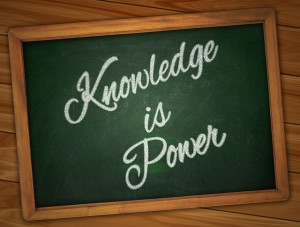 Those who know of the African Leadership Academy like Tunde Folawiyo, may be aware that this institute takes quite a unique approach to education; in addition to providing its students with theoretical and practical lessons, it also prepares them for the future, by helping them to determine which career path to take, and which universities and courses would be best suited to their needs. In short, those working at the academy do everything in their power to assist students in realising their academic and professional goals.
At a recent ALA graduation ceremony, the father of one of the graduates, Barbara Kotei, noted that his daughter's time at the academy had not only given her more confidence in her own abilities, but had made her more certain of what it is that she wants to do with her life.
The support offered to Barbara during her time at the ALA led to her applying for, and being accepted into the MasterCard Foundation Scholars Program, an initiative which provides talented young people who are struggling financially with the means needed to study at the world's top universities. Anyone with an interest in education, such as Tunde Folawiyo, will be familiar with this program; made up of a network of non-governmental organisations, educational institutions and of course, young students, its aim is to contribute to the development of a more prosperous and equitable Africa.
Barbara had been dreaming of going to Michigan State University for some time, and had even visited the campus, and met with the admissions team. However, although she hoped to go on to third-level education, it was only after working with the ALA's university support team that she began to believe that such a thing was possible. Prior to attending the academy, her lack of financial means had been a barrier which she did not know how to overcome. But thanks to the support of the ALA, and the scholarship she received from the MasterCard Foundation, she is now studying molecular biology and biochemistry at Michigan State University.
In an interview, Barbara explained that giving back to society was an important part of the scholarship; she hopes to do this by working within the public health sector, as she has noticed a number of problematic loopholes in the healthcare system, which need to be addressed.